Attractions, Parks and Recreation

Festivals & Fiestas: Living in Tucson means celebrating nature, the arts, culture and history at sensational events and fiestas. To stay up-to-date on local happenings, see the events calendar at www.visittucson.org/.

Parks and Recreation For a complete guide to Tucson's parks including dog parks, park reservations, park locations, park activities and much more please visit City of Tucson Parks and Recreation.
Museums, Gallery and More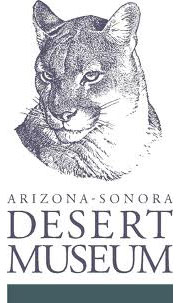 Tucson and Southern Arizona boast an impressive arts community. Here are some of the best places you cannot miss:
For a complete list of area galleries and museums please visit: www.tucsonguide.com/gallery.html or www.visittucson.org/things-to-do/attractions/