East / Northeast Tucson Neighborhoods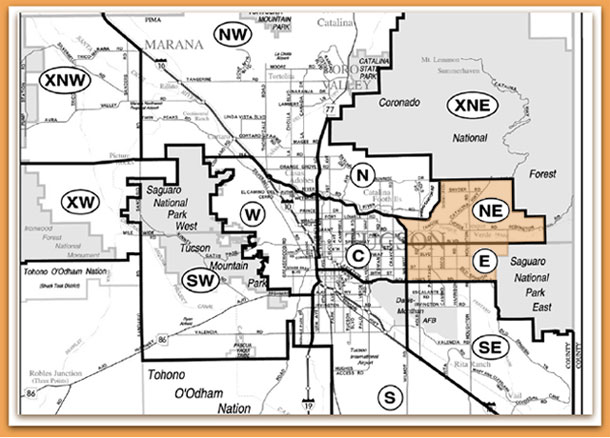 Tucson East
Generally classified as the area of the city east of Wilmot Road, it has a significant corporate and financial presence. You will find three of Tucson's storied neighborhoods: Harold Bell Wright Estates, named after the famous author's ranch which occupied some of that area prior to the depression; the Tucson Country Club, and the Dorado Country Club. The area also includes urban and suburban development near the Rincon Mountains as well as Saguaro National Park East.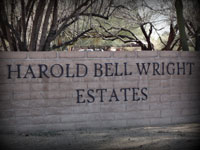 Harold Bell Wright Estates:

This historic neighborhood formerly comprised the land and private home of Harold bell Wright who was a was a best-selling American writer of fiction, essays, and non-fiction during the first half of the 20th century. Now, Wright's land on Tucson's east side has become the Harold Bell Wright Estates subdivision and the streets bear names of some of his fictional characters and book titles, such as Printer Udell, Barbara Worth, Shepherd Hills, Brian Kent, and Marta Hillgrove. A small city park in the neighborhood is named for him. His home has been restored and is now a private residence. Search for Homes in Harold Bell Wright Esates
Tucson Northeast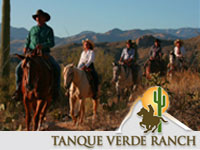 Tucson's northeast area is situated between the Santa Catalina Mountains and the Rincon mountains, terminating on the east near Redington Pass. Northeast of the city limits is the community of Tanque Verde, the Arizona National Golf Club, Forty-Niners Country Club, and the historic Tanque Verde Guest Ranch. Tanque Verde began as a small community, remote from Tucson, and settled by ranchers arriving to the American West around the 1860s. The name of the area, which means "green tank," is a reference to the algae in a large and prominent stock water tank in the area in the late 19th century. Now, Tanque Verde has become an affluent community, with a significant equestrian presence. According to the U.S. Census Bureau, Tanque Verde has the highest median household income of any city or community in southern Arizona, and one of the highest in Arizona.